2020 Annual Conference – Calgary, AB
Mark Your Calendars & Plan on Joining Us
May 8-10, 2020 for #SonoCon2020!

Important Notice: To access member rates, please use the email address associated to your member profile when registering.
Thank you for your interest in #SonoCon2020 in Calgary, Alberta, May 8 – 10, 2020. This is the only national educational conference on sonography in Canada.

For 2020, we have re-branded our conference to SonoCon, to reflect the modern sonographer. Our 2020 National Conference is where sonographers, managers, educators, allied health professionals, employers and decision makers will congregate to update their skills and knowledge, achieve their professional goals and to learn about new trends and developments that supports a high standard of patient care.
We have some exciting NEW additions to our program this year: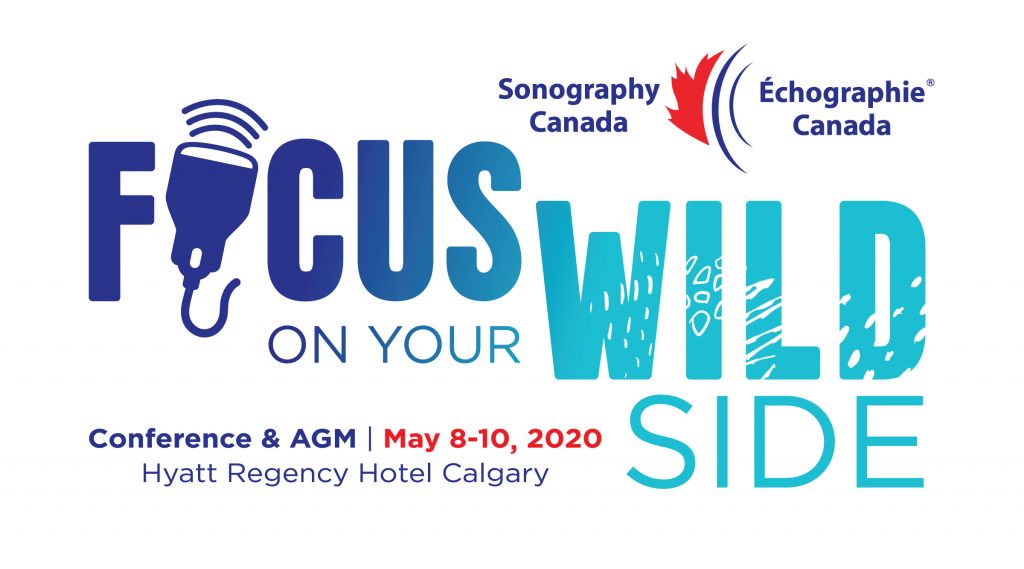 Lightning Round Sessions
New Education track
Exciting keynote speakers
Enhanced Hands-On Workshops
Our Saturday Social Event: Get Your Wild Side On at the Calgary Zoo
More Updates Coming Soon!
Over 450 delegates joined us in Toronto in 2019; mark your calendars and plan on joining us in Calgary for #SonoCon2020!
Want to block your room in advance? Click here to book your room reservations.
Sponsorship/Exhibitor Information
Sponsorship/Exhibitor Registration Form
---