2019 Annual Conference – Toronto, On
Conference Wrap-Up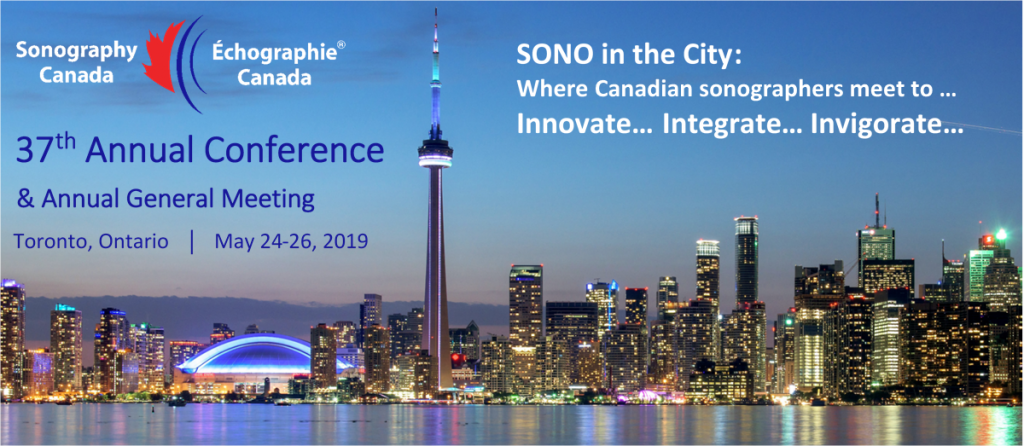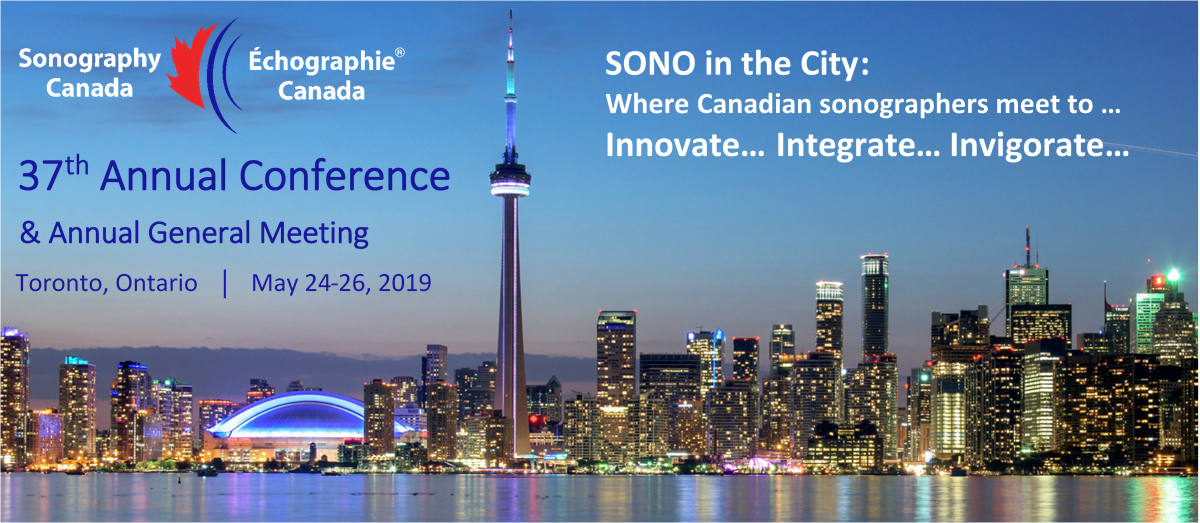 Over 420 delegates attended this year's Annual Conference! Thank you to our conference organizing committee, guest speakers, moderators, Board of Directors, national office staff, event planning company and participants for helping to make this a very successful event. Please note that some sessions were videotaped and will be made available as podcast videos in our Continuing Professional Development Library soon. Stay tuned!
---
37th Annual Conference – May 24-26, 2019
The Sonography Canada Conference is an annual event dedicated to the continuing educational needs of Canadian sonographers. It is the only national educational conference for all sonography specialties in the country.
In 2019, the Conference will be held in Toronto from May 24 – 26. With a concentration of professionals working at hospitals, clinics and educational institutions in the Toronto area, this year's event is shaping up to be one of the biggest and most exciting ever!
---