Diagnostic Medical Sonographer
---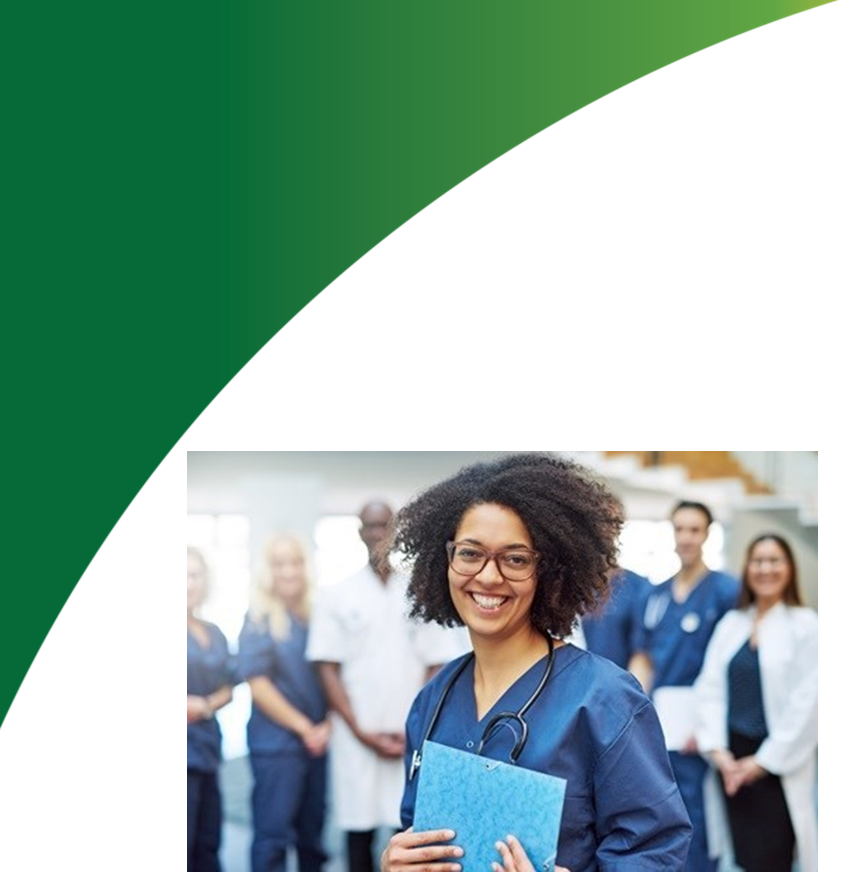 Diagnostic Medical Sonographer at Saskatchewan Health Authority (SHA)
Current Career Opportunities
Weyburn, Saskatchewan
Are you a Diagnostic Medical Sonographer that wants to work in a rewarding team- oriented environment with opportunities to excel at learning in different areas? We are currently searching for Diagnostic Medical Sonographers to work in various communities in Saskatchewan that offer work life balance — Please refer to positions posted on Health Careers in Saskatchewan (HCIS).
The SHA is the largest organization in Saskatchewan, employing over 43,000 employees and physicians responsible for the delivery of high quality and timely health care for the entire province.
Job Summary: The Diagnostic Medical Sonographer performs a variety of ultrasound techniques in order to provide images to assist with the detection and diagnosis of conditions and diseases.
Required Qualifications:
Current credentialed member of Sonography Canada as a Canadian Registered Generalist Sonographer (CRGS)
Diagnostic Medical Sonography diploma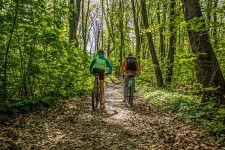 Experience: No previous experience required
Knowledge, Skills, and Abilities:
Ability to work independently.
Analytical skills
Basic computer skills
Communication skills
Interpersonal skills
Organizational skills
Rate of Pay: $45.070 to $48.290 (3 Step Range) – Full Time and Part Time opportunities available.
Union: SEIU/CUPE/SGEU
Successful applicants may be eligible to receive a Recruitment Incentive, as well as up to $3000 Relocation Assistant Package.
For more information and to apply online visit: https://www.healthcareersinsask.ca/work/opportunities/.
Please create a profile, upload your resume, cover letter, and two supervisory references. Apply directly to each competition and include the GO # (i.e. GO-0012345).
Specific questions please connect with tammy.lowes@saskhealthauthority.ca

---
More Career Opportunities
Looking to hire?
Sonography Canada is dedicated to promoting and advancing the ultrasound profession by helping employers find qualified sonographers for their organizations.
---
Submit a Job Posting