Sonographer
---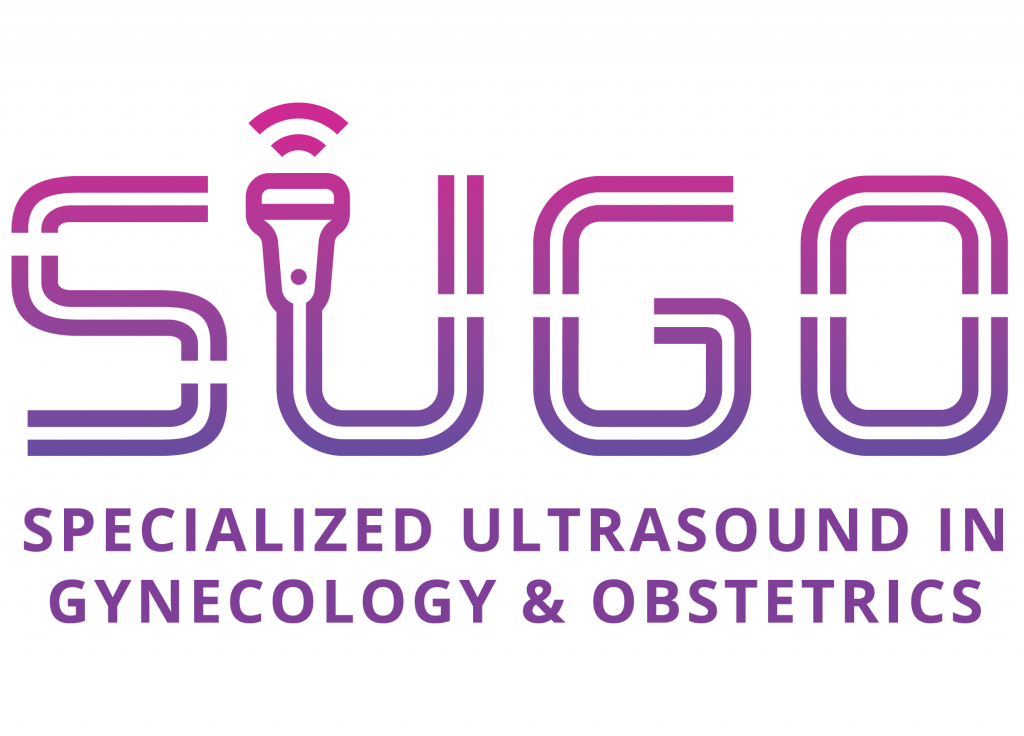 Please consider this exciting opportunity to work at SUGO (Specialized Ultrasound in Gynecology & Obstetrics), a unique and new ultrasound clinic in Hamilton, Ontario that provides leading edge specialized OBGYN ultrasound, with some low volume general and MSK sonography.
SUGO sonographers will have an opportunity to work closely with Dr Mathew Leonardi, gynecologic sonologist, and exceptional OB sonologists. Real-time education in advanced obstetric and gynecologic principles will be provided including early anatomy and endometriosis ultrasound, amongst many others.
Salary: $33–$48 an hour
Job type: Full time or Part time
Schedule: Typically, 8-hour shifts Monday-Friday; Saturday and evenings occasionally open for shifts
Experience: 1 year (preferred)
Qualifications:
College of Medical Radiation and Imaging Technologists of Ontario -CMRITO (Required)
Current credentialed member of Sonography Canada with PLI (professional liability insurance)
Ultrasound experience: 1 year (Preferred)
Graduate of an accredited diagnostic medical sonographer program or equivalent
NT certification is an asset
Special consideration if the candidate has experience with gynecology and/or obstetrics ultrasounds.
Description:
Prepare reports required to document all procedures and test results.·
Liaise and work with on- and off-site physicians– radiologists, gynecologists, and obstetricians
Balance patient care experience to facilitate the provision of optimal patient care.
Follow proper sanitary protocols as outlined by The Ministry of Health
Special consideration if the candidate has experience with gynecology and/or obstetrics ultrasounds.
Knowledge of normal anatomy vs. pathological variance is required. Must evaluate requisition and conduct patient interviews to determine appropriateness of exam required.
Responsible to produce maximum image quality, adapting technical factors and accessories in consideration of patient condition, the requested exam and clinical history.
Assists current and new employees in the use of systems/equipment and departmental policies and procedures.
Supervise and support trainees as needed
Responsible to position patients to acquire images.
Assist in reprocessing of ultrasound probes and medical equipment used for ultrasound procedures.
Please visit https://sugoclinic.com/ for a list of all the procedures
Location:
200 James St South, Suite 305
Hamilton ON L8P 3A9
Interested applications please apply with CV/resume to:
info@sugoclinic.com
---
More Career Opportunities
Looking to hire?
Sonography Canada is dedicated to promoting and advancing the ultrasound profession by helping employers find qualified sonographers for their organizations.
---
Submit a Job Posting