Sonographer / Ultrasound Technologists
---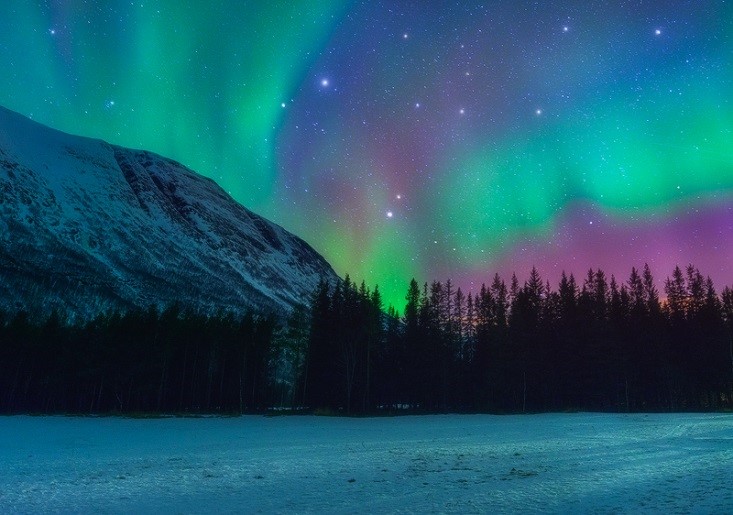 Sonographer / Ultrasound Technologist Opportunities
Yukon Hospital Corporation
Seeking a new job opportunity and a new adventure? Are you an outdoors enthusiast? Do you like working in a fast paced environment? If so, you may be interested in a challenging and exciting position working as an Ultrasound Technologist with Yukon Hospitals. Yukon Hospital Corporation is currently looking for passionate and dedicated Ultrasound Technologists to join our team in the following positions:

Sonographer / Ultrasound Technologist | Whitehorse General Hospital
Term Full Time, 75 hours bi-weekly | Competition #2020-453
November 30, 2020 to November 30, 2021
Sonographer / Ultrasound Technologist | Whitehorse General Hospital
Regular Full Time, 75 hours Bi-Weekly | Competition #2020-333

QUALIFICATIONS:
The successful applicant will have Certification from an accredited Diagnostic Ultrasound Technology program, current credentialed membership with Sonography Canada and current CPR certification. Knowledge of computerized Hospital and Radiology Information systems, Picture Archiving Communication Systems (PACS), Certification in NTL, echocardiography, vascular, breast or musculoskeletal ultrasonography or Bachelor of Technology degree in Medical Imaging would be considered an asset for this position.
BENEFITS:
Base Pay: $38.39 to $48.57 per hour
Incentives:
Relocation Allowance
Generous vacation time
Comprehensive Benefits Package
Pension Plan
Yukon Bonus (commencing one year of FT service)
A sign-on bonus may apply!
INTERESTED?
If you are ready to experience the Yukon and all that it has to offer, apply now by emailing your resume to: wghjobs@wgh.yk.ca
For more information or to view complete job postings, please visit our careers page at: http://yukonhospitals.ca/careers/careeropportunities.
For additional information on working and living in the Yukon:
www.yukonhospitals.ca www.watsonlake.ca
www.dawsoncity.ca www.gov.yk.ca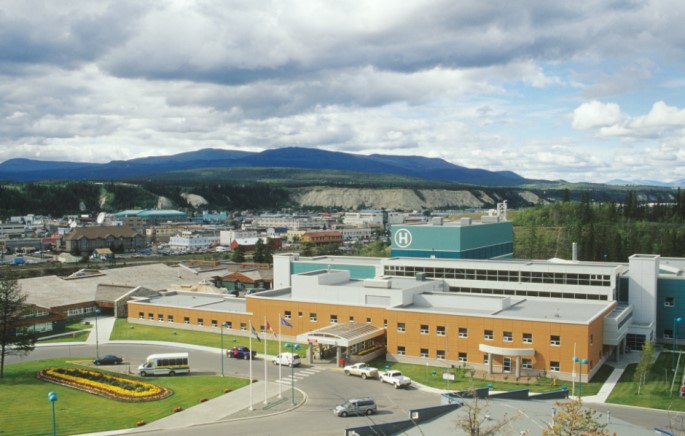 ---
More Career Opportunities
Looking to hire?
Sonography Canada is dedicated to promoting and advancing the ultrasound profession by helping employers find qualified sonographers for their organizations.
---
Submit a Job Posting