Sonographers
---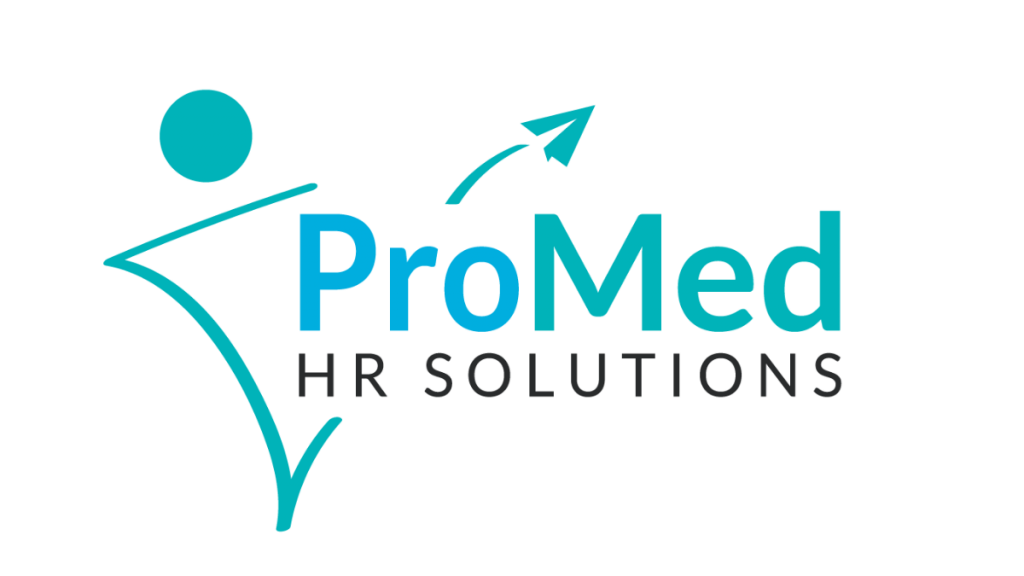 Seeking Sonographers to work in Canada and New Zealand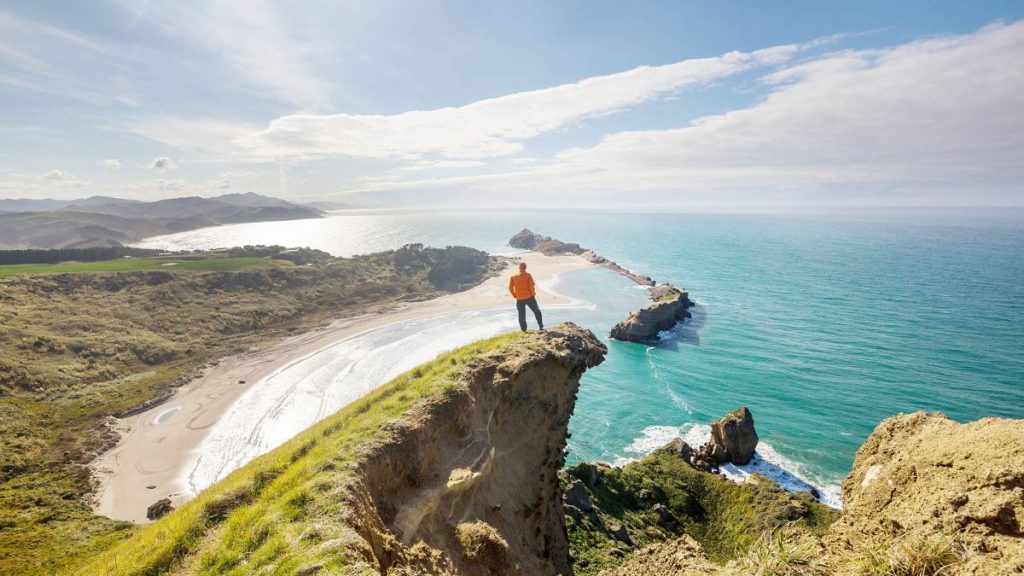 ProMed HR Solutions Ltd. is seeking ultrasound technologists for both long and short-term locum contract positions across Canada and in New Zealand.

We are a Canadian-owned and operated company that supplies medical imaging and diagnostic technologists for locum coverage and permanent placements in health centers and hospital. Locum contracts last anywhere from two weeks to several months, and give you the opportunity to work in a variety of unique locations, from major cities to remote communities.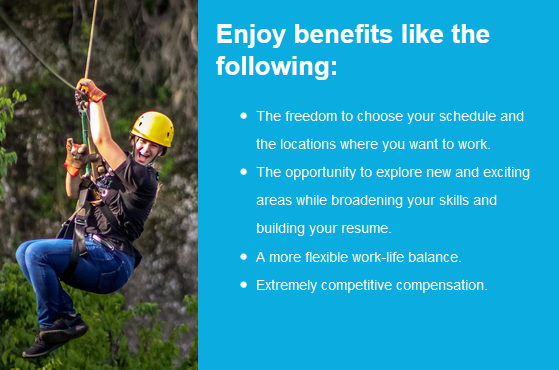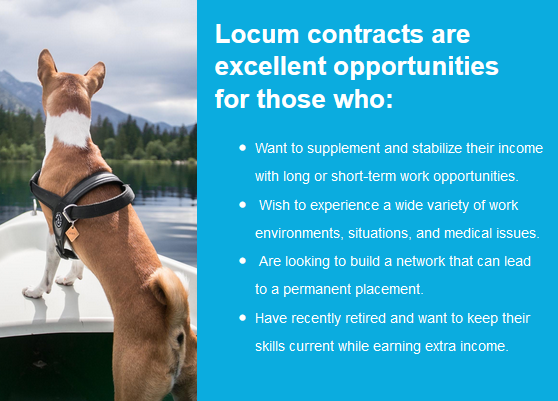 Hours: Full-time hours when on site (8.5 hour days on average)
Start Date: Flexible but minimum of two weeks after contract offer
Duration: Two weeks to two years with possible extension
Experience: One to two years minimum
Required: Professional Liability Insurance (PLI)
Certification: The Technologist must be certified by Sonography Canada or ARDMS in good standing
Additional Information: The workload is anticipated to be within the typical scope of clinical work and Sonography Canada guidelines.

Hours: Full-time
Duration: Short term and long-term contracts, flight and some relocation expenses would be covered
Experience: Two years minimum
Required: Registration with the MRT Board of NZ
Health Benefits: All employees on a 2+ year work visa are eligible for
public health care
Other Information: The registration and Visa process can take a few months, so it's good to get started as soon as possible.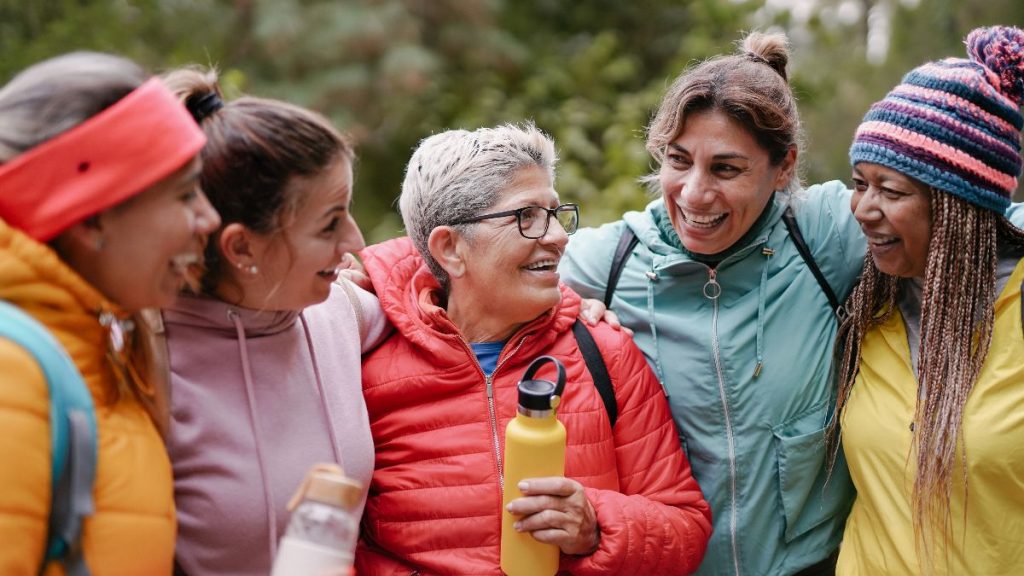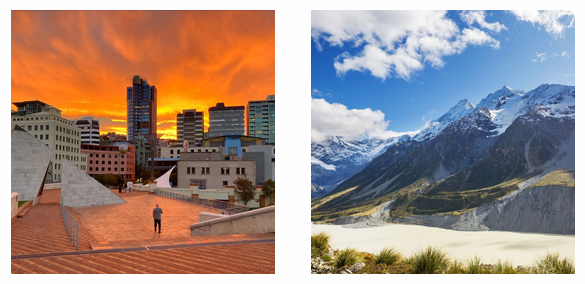 ProMed HR Solutions Ltd. offers an extremely competitive wage and bonus pay structure and will both arrange and pay for your travel and accommodations. We only request a minimum commitment of two weeks for locum contracts within Canada and will attempt to place you in your preferred locations. There is no obligation to accept a contract offer if the date, location, or duration does not work for you.
If you would like to find out more or join our growing team of
locum ultrasound technologists, you can:
Complete and submit your information using the
"Become a Locum" tab on our webpage: www.promedhr.ca
OR
Email your updated resume and/or questions to Kawal Pannu, HR Manager at kawal@promedhr.ca
---
More Career Opportunities
Looking to hire?
Sonography Canada is dedicated to promoting and advancing the ultrasound profession by helping employers find qualified sonographers for their organizations.
---
Submit a Job Posting