Vascular Sonographer and/or Trainee
---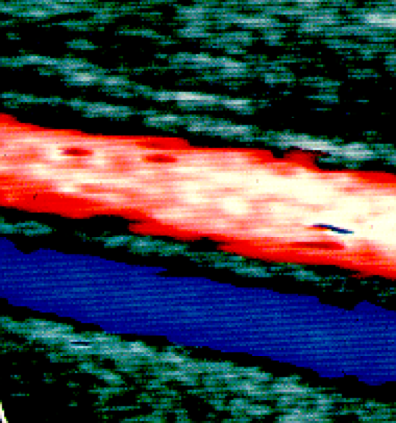 The Vascular Laboratory
Kingston, Ontario
Independent Health Facility # 1165189

Position Description:
Member of Sonography Canada
No nights or weekends
Full time or part time position
Salary based upon experience
RVT or willing to train for RVT


Candidates:
1. Must be comfortable working independently
2. Must demonstrate vascular scanning abilities
3. Must be capable of patient scheduling and preliminary report completion
4. Must be comfortable with Philips IU22's
5. Must have communication skills to directly relate to patients and physicians
6. Must have emotional and physical health for practice requirements
Interested Candidates should contact:
The Vascular Laboratory
613 531 1369
---
More Career Opportunities
Looking to hire?
Sonography Canada is dedicated to promoting and advancing the ultrasound profession by helping employers find qualified sonographers for their organizations.
---
Submit a Job Posting