Sonography Week 2023

Our profession is all about capturing images and loving what we do. This years SonoWeek is about "living, loving and scanning" in Diagnostic Medical Sonography in Canada.
Sonography Week represents 5 days to celebrate our profession and the important role sonographers play in delivering quality healthcare to Canadians. This is an opportunity for us to highlight our credentials and the challenging work our members do to help diagnose disease and injury, monitor health and guide medical treatment.
This year we are asking you to Accept the Sonography #livelovescan Challenge: Send us your stories, or post a picture or video to social media showing what #livelovescan means to you. Why you love to scan and why you became a sonographer in the first place. Emails can be sent to info@sonographycanada.ca throughout the month of October.
This year, Sonography Week takes place October 2-6 , immediately following our Annual Conference.
We have SO many activities planned, we cannot wait to celebrate with you!
Events – FREE for members!
Monday to Thursday's videos will be posted in the video library for member viewing. Registration is required for Friday's Webinar.
Tune in to view Tara Chegwin, Manager of Professional Practice provide any update on recent results from the Mental Health Survey. Tara will cover what sonographers and healthcare teams are reporting, and what resources are out there to help. This recording will be available beginning Monday, October 2, 2023. Members will earn 1 Relevant to Practice CPD Credit.
Thyroid Ultrasound and TI-RADS Stephen Bird, sonographer, educator based in Adelaide, Australia is the force behind the outstanding educational content at Bird Ultrasound. Tune in for this excellent lecture on thyroid ultrasound and TI-RADS. This recording will be available beginning Tuesday, October 3, 2023. Members will earn 1 Sonography Based CPD Credit. For anyone interested in following Steve's channel, use the discount code anatomy to receive a 10% discount on the $99 AUD annual subscription ($85 CAD). Check out some of the great content!
On Wednesday, we will post this year's spotlight on Sonography Canada Award Winners! Check in to view this year's profiles and highlights. You'll be inspired to hear from some of our winners and learn about the work they accomplished to be honoured with a Sonography Canada achievement award. Exceptional!
Sonography Canada team members Tara Chegwin and Audrey McNeill will walk you through some of the most commonly asked questions about CPD credits, the CPD Triennium, and how to earn and report Continuing Professional Development credits. Join us to learn more about this important element of your profession and maintenance of your credential. It's easier than you think to manage your CPD!
Join us for a webinar on Friday, October 6, 2023 at 12:00 pm ET. We will take you on a journey to Laos! Sarah Allsted will recount her travels and work in Laos with the RAD AID program. You'll learn more about this incredible outreach program, what these journeys look like, and how you can get involved! Register for this webinar and get inspired!
Members can register here: https://us02web.zoom.us/webinar/register/WN_uwODIJ8lQBSnudaLMEIoLQ
Posters & Videos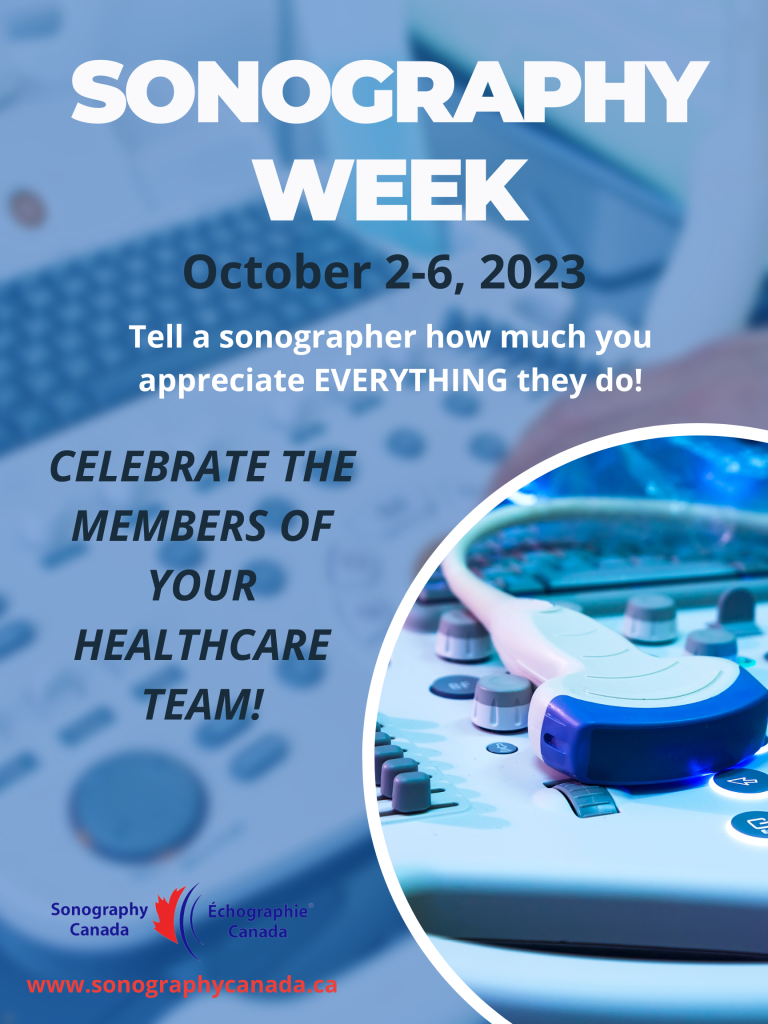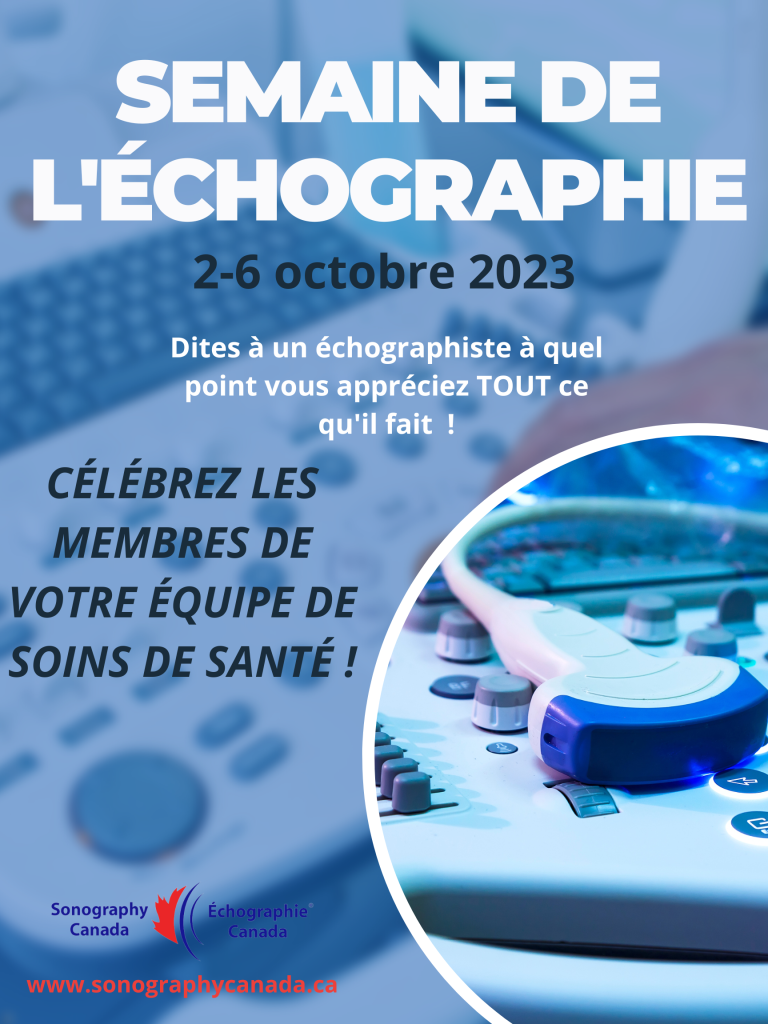 What to Expect Video's without Music: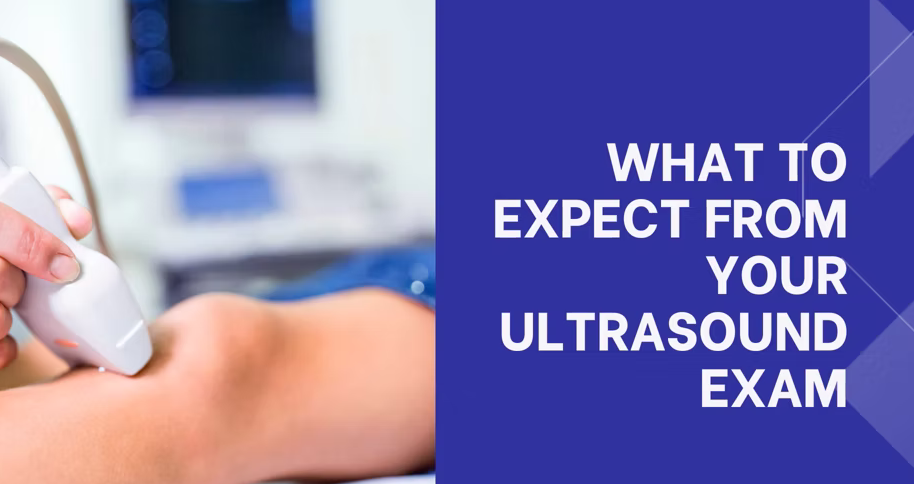 What to Expect Video's with Music: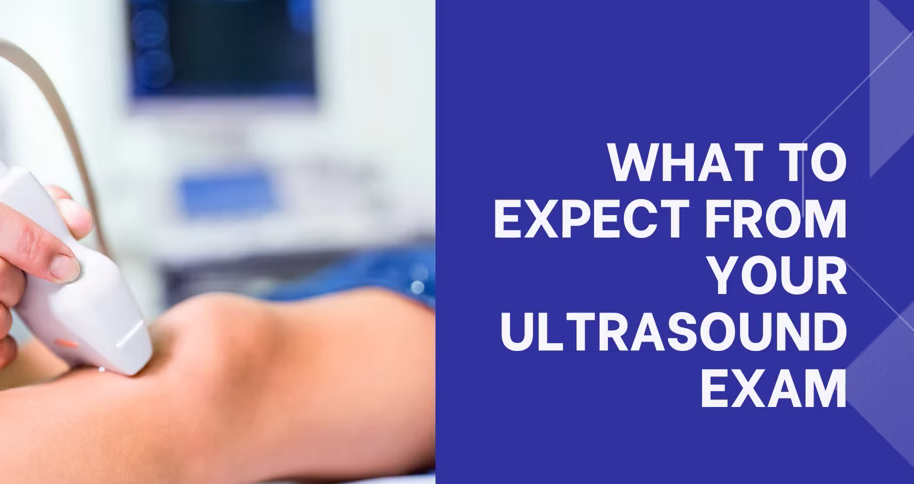 Sonography Canada Products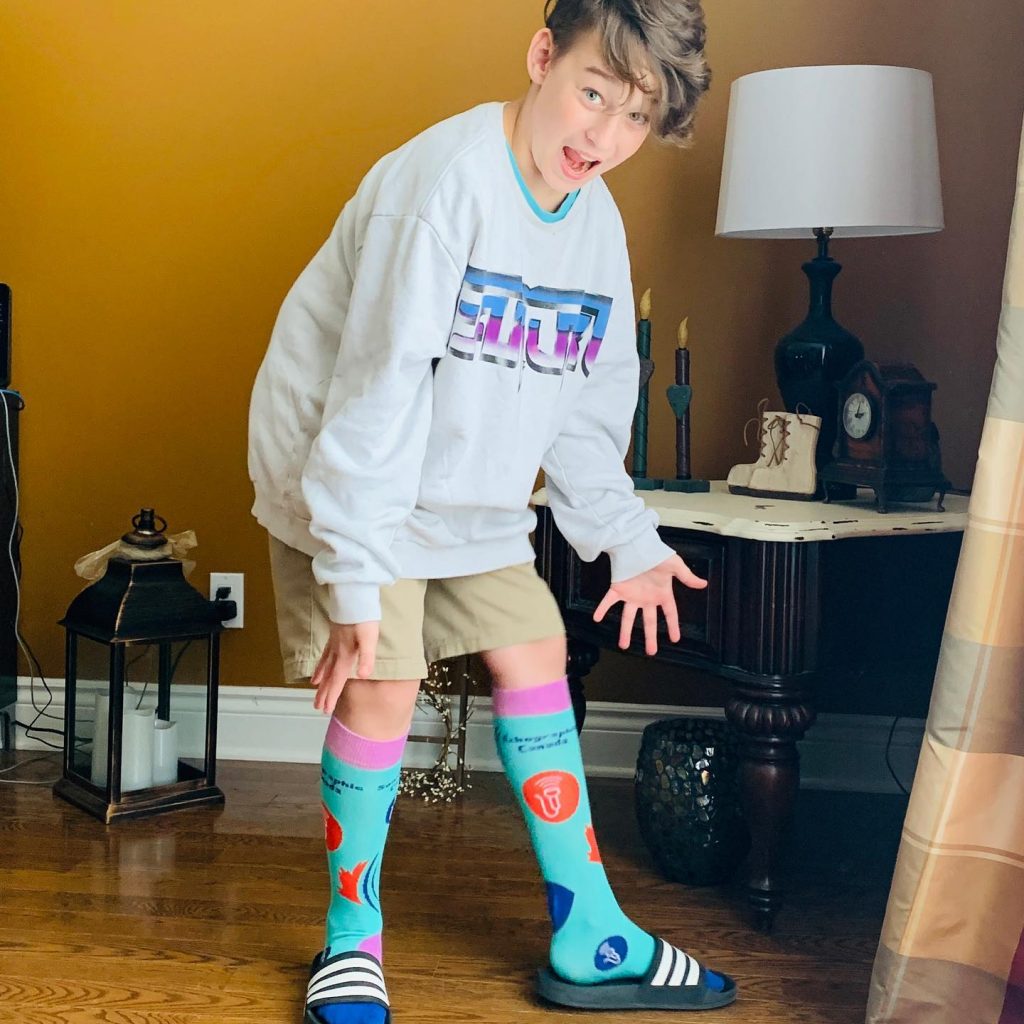 Celebrate Your Team!
Our Sonography Canada socks are available for purchase – $20 per pair, plus shipping. Reach out to Jody (info@sonographycanada.ca) to place your order!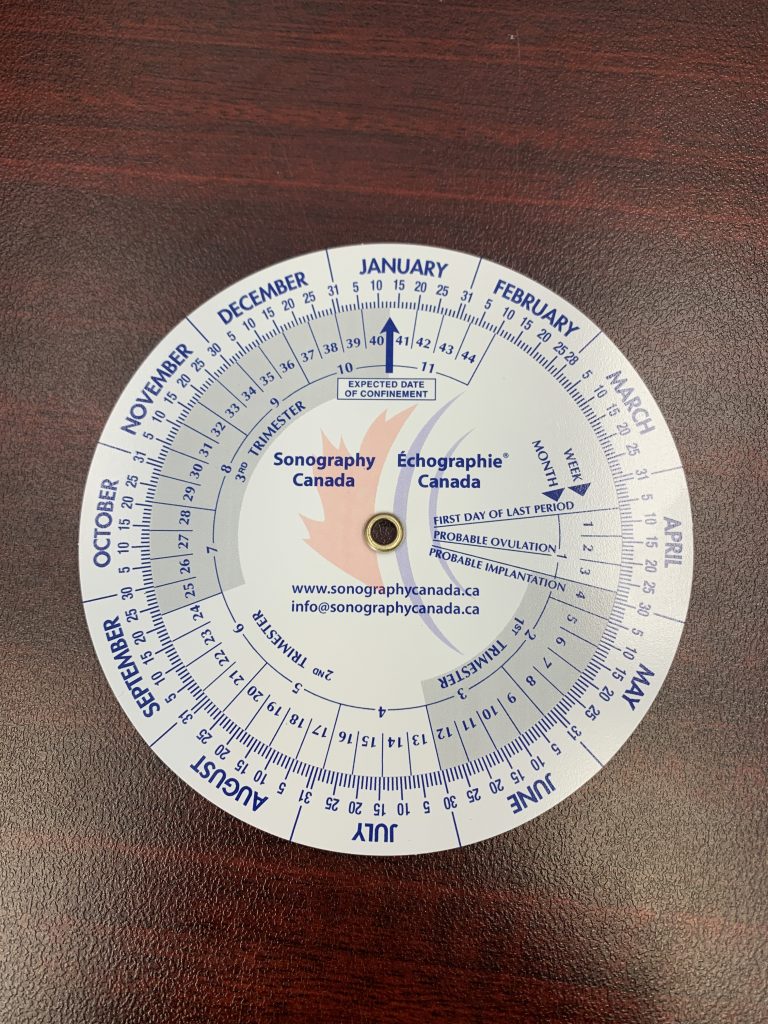 Sonography Canada OB Wheels
Handy for the active Sonographer! 10 OB wheels for $10, plus shipping. Reach out to Jody (info@sonographycanada.ca) to place your order!
---