Sonography Instructor
---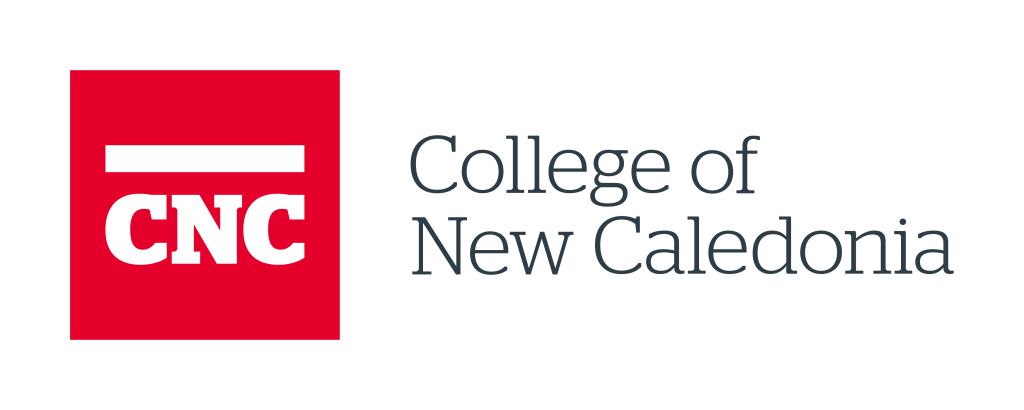 Job Title: Sonography Instructor
Faculty Appointment Types: Sessional Non-NRSL
Job Summary
The College of New Caledonia is looking for a sessional (full time) faculty member to teach in the Sonography Program. This position is responsible for both theory and lab instruction and may include supervision and monitoring of students' progression and evaluation while in their practicum.
Education & Experience:
Graduate of a recognized/accredited North American Program in Diagnostic Medical Sonography (Ultrasonography).
Current credentialed member of Sonography Canada as Generalist & Cardiac Sonographer is required
Provincial Instructors Diploma (PID) is preferred; willingness to complete PID is required
Knowledge, Skills & Abilities:
Five years of recent experience in the profession
At least two years of recent clinical experience in the performance of Echocardiography exams
Teaching experience in sonography education and diversity of employment experience, including administration and/or project work is preferred
Comprehensive knowledge of theory and practice for Diagnostic Cardiac/General Sonography.
Broad knowledge and practice of safe work procedures with diagnostic cardiac/general sonographic equipment.
Demonstrated ability to perform sonographic examinations in compliance with professional standards/competencies.
Demonstrated computer skills
Demonstrated ability to communicate (orally and in writing) and deal effectively with students
Demonstrated ability to work independently and in collaboration with others.
Demonstrated organizational abilities.
Demonstrated ability to establish workload priorities in collaboration with others.
Demonstrated ability to operate related equipment.
Physical ability to perform the duties of the position for demonstration/teaching purposes.
Hiring criteria shall include professional qualifications, professional experience and contributions, teaching experience, community awareness and personal attributes so far as they are applicable to the job classification in question.
You will promote a positive work atmosphere and communicate in a professional manner that demonstrates mutual respect with students and colleagues.
You will be part of a team actively engaged in contributing to and accomplishing the vision, mission, and goals of the College and in supporting the aspirations and needs of our learners and communities.

Application Directions:
To apply for this position, please go to: https://cnc.peopleadmin.ca/postings/7358
Salary: Commensurate with qualifications and relevant experience

CNC Campus
School of Health Sciences
Prince George
BC, Canada
Posting Detail Information
Posting Number : 23-031FP
Employee Group : Faculty
Desired Start Date : 08/22/2023
Position end date (if sessional or part-time) : 12/13/2024
Number of Positions to fill: 1

Note to Applicants for faculty postings:
The College of New Caledonia has a Faculty Database that we use to search all submitted resumes to find faculty with the appropriate qualifications we are looking for. If you would like to be considered for instructional work that you are qualified for, please send your resumes (in MS Word, see note below) and certifications to hr@cnc.bc.ca indicating this submission is for the Faculty Database. Thank you for your interest in instructing at CNC.
Note: Please be aware that your resume MUST be in MS Word (.doc or .docx), in order for our database to perform an accurate search. Other documents like certifications, reference letters, etc. can be submitted as either PDFs or image documents (.rtf, .rtx, .txt).
---
More Career Opportunities
Looking to hire?
Sonography Canada is dedicated to promoting and advancing the ultrasound profession by helping employers find qualified sonographers for their organizations.
---
Submit a Job Posting