Role of a Sonographer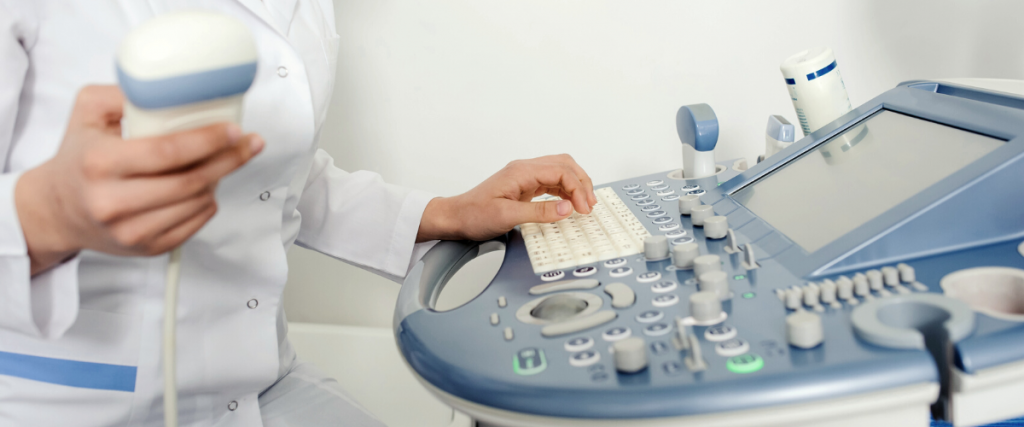 What is the Role of a Sonographer?
Sonographers are medical detectives, specially trained to perform these tests.  A sonographer uses their ultrasound training, technical skills, and understanding of the human body and its systems to determine if structures are normal or abnormal and adapt their investigation as they find clues throughout an examination.  This information is then used by doctors to determine the necessary treatment or next steps for the patient.  
The quality of an ultrasound exam is very dependent on the skills of the sonographer who completed the scan. If they are not a great detective who takes in all the evidence and finds all the clues, then it is difficult to solve the case. As well, no two cases are ever the same, so a sonographer's day is never dull.
Where do Sonographers Work?
The role of the professional Diagnostic Medical Sonographer is diverse and dynamic, and sonographers are active in many areas of healthcare. These allied health professionals are employed in various health care facilities. Hospitals employ all categories of sonographer; Generalist Sonographers often work in general diagnostic imaging departments; Cardiac and Vascular Sonographers may work in the cardiology or vascular units of tertiary care facilities. Clinics provide a variety of employment opportunities based on their patient care focus.
Sonographers may also become educators, application specialists or sales representatives with medical equipment companies, or be involved in research. 
---
---