Awards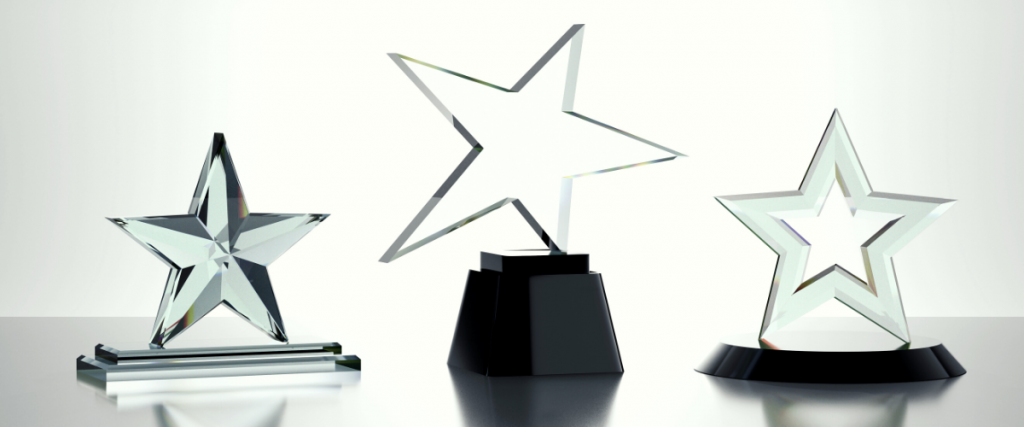 The Sonography Canada Awards Program recognizes and celebrates individuals who have made significant contributions to the profession of sonography or to the association. Each year, members can apply for bursaries or nominate peers, mentors or colleagues to have the outstanding achievements of sonographers across the country recognized.   
Our awards recognize the various roles and accomplishments sonographers can have in their careers starting as students, then as mentors, educators or colleagues.
Awards Nominations Timelines:  
December/January: Call for nominations opens.
April 30: Deadline for nominations.
May: Awards Committee reviews and winner selection.
May/June: Winners are notified by Sonography Canada; announced by Sonography Canada.
September/October: Awards presentation at annual conference.
We follow the same timeline each year to maintain consistency for our members. We have added two weeks to the nomination period allowing for more time to propose worthy candidates.   
We have also created a new online nomination form and submission portal. You can familiarize yourself with the eligibility, evaluation and selection criteria, nomination process, and prizes by clicking on the respective award in the list below.   
We look forward to receiving your applications each year and want to encourage members to explore the opportunities available through awards. Inquiries and questions about awards can be sent by email to info@sonographycanada.ca.
Nominate a fellow Sonographer for one of our awards!
Submit a Nomination
Awards and Bursaries
---