Certification Update
January 25, 2023
---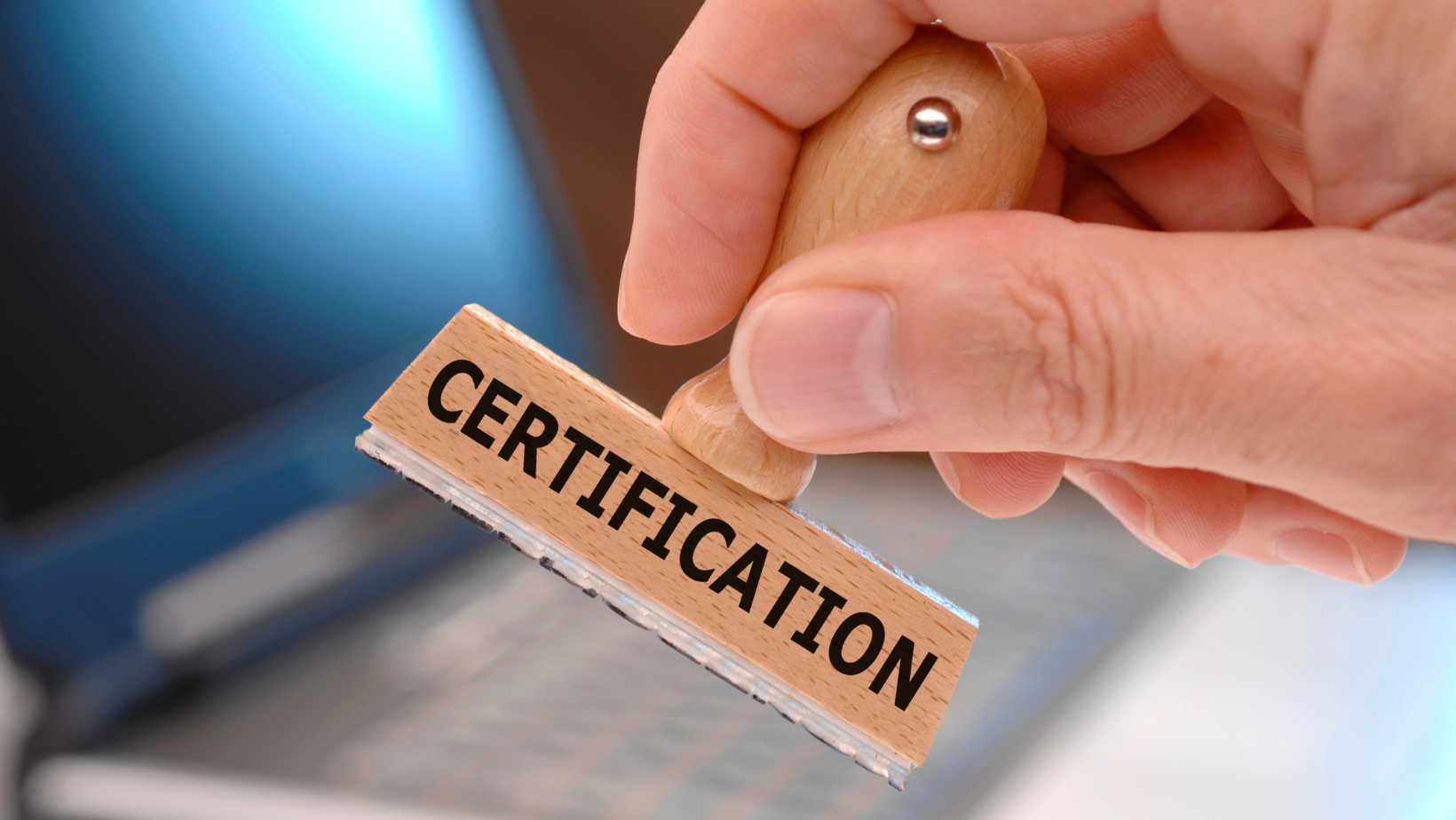 Sonography Canada is pleased to report that over 480 credentials were granted in 2022.
To earn credentials, candidates must complete the Core Sonographic Skills exam, plus a specialty exam in either Generalist, Cardiac or Sonography. Exams are held 3 times a year (January, May, and September). Sonography Canada does our best to align the exam dates with the 25 accredited programs from 17 institutions across the country so that graduates can begin working as soon as possible.
The most recent exams were held January 11-13, 2023. 568 candidates registered to write 734 exams in all content areas. If you know someone who is hoping to write at the next exam sitting in May – the details about the registration period and exam dates are on the website now!
---
More News