Membership Update
July 31, 2023
---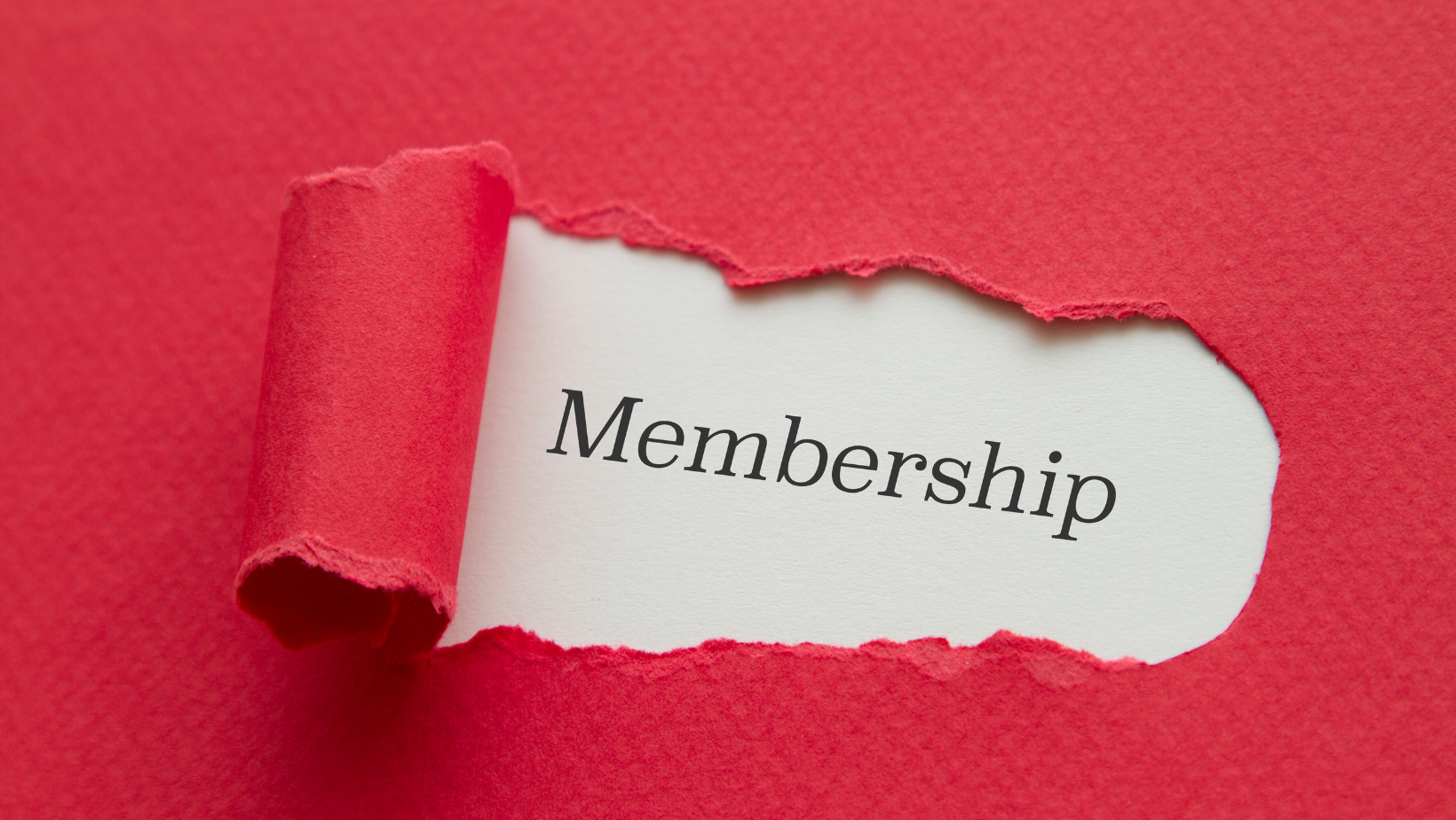 Greetings from the Membership Team! I am happy to report that our membership renewal push has officially closed, and while there are still a few renewals coming in, we are holding strong at over 6,500 members! We thank you all for continuing to support your national association.
We recognize the need to keep members (both new and ongoing) informed on how your Sonography Canada membership helps you throughout your career – which is why we created a presentation that covers just that! We will be looking to feature this live, for those who wish to sign up, by the Fall, but if you are curious about what it covers, we do have a pre-recorded version that you can watch at any time. If you would like to learn more, simply click here.
Member Benefit Feature: All-Purpose Realty

Earn Huge Cash Rewards
When buying and/or Selling a Home
Or Arranging Mortgage Financing.
Canada's Leading Real Estate Referral Service Since 1996!
Be introduced and work with a pre-screened realtor from a well-known real estate agency in the area you are buying and/or selling a home and earn cash back rewards worth thousands of dollars. Top agents and a no fee service. New to this Sonography benefit is a residential mortgage service with even more cash back rewards.
Learn More https://all-purposerealty.com/sonography/
PS. Register in this benefit program between July15-October 31, 2023, and receive 1500 Bonus AIR MILES® on completion of a real estate transaction by December 31, 2024. Flights can start with as few as 1250 Dream AIR MILES®. Cannot be combined with other AIR MILES® bonus offers.
---
More News