Your Q3 CPD Update
July 31, 2023
---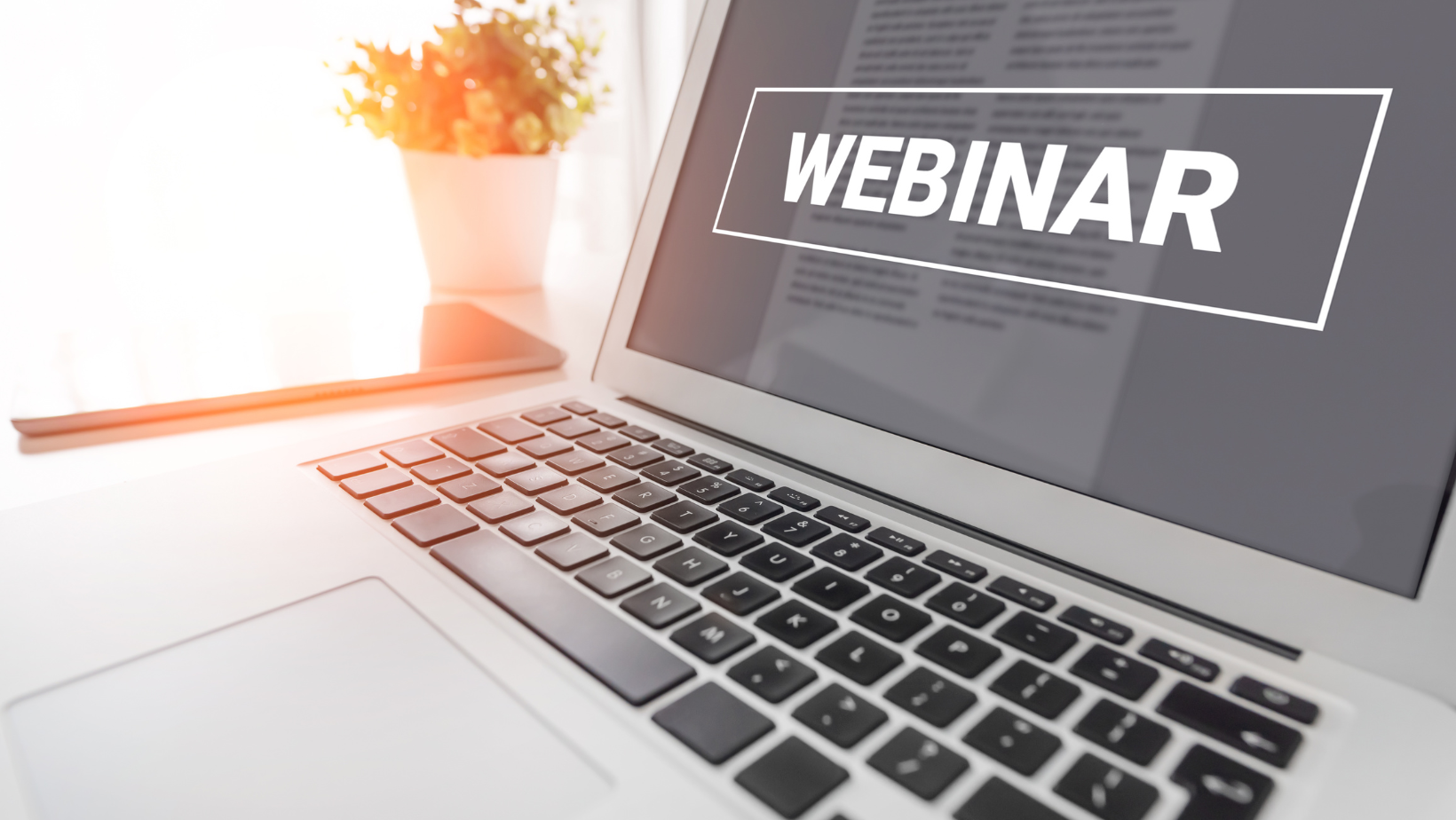 The CPD Committee has been hard at work to deliver high-quality programming to our membership this year! Here are some updates:
SonoCon 2023:
The program is posted, and if you are thinking of attending in-person, you can experience Hands-On Workshops in addition to our didactic presentations.
We are covering off many topic areas this year, including:
Cardiac & Vascular Sessions
MSK Topics
Breast Sessions
Generalist Topics
…and more!
Click here for more info and to register!
SAVE THE DATE!
Sonography Week takes place October 2-6, 2023, and we have a week long celebration planned, including:
Sonography Based & Relevant to Practice topics for credit
Student Contest
Updated Sonography Week posters
…and more!
Stay tuned for more info to hit your inbox in the coming weeks!
Specialty Education Days – Fall 2023
Program details, registration, and fees will be announced soon!
Breast Ultrasound Specialty Education Day (Virtual)
Save the Date! Saturday, Oct 28, 2023
Men's Health Ultrasound Specialty Education Day (Virtual)
Save the Date! Saturday, November 18, 2023
MSK Hands-On Specialist Workshop (Hamilton, ON)
Save the Date! Saturday, November 3, 2023 – TBC
---
More News