Your Q4 CPD Update
October 23, 2023
---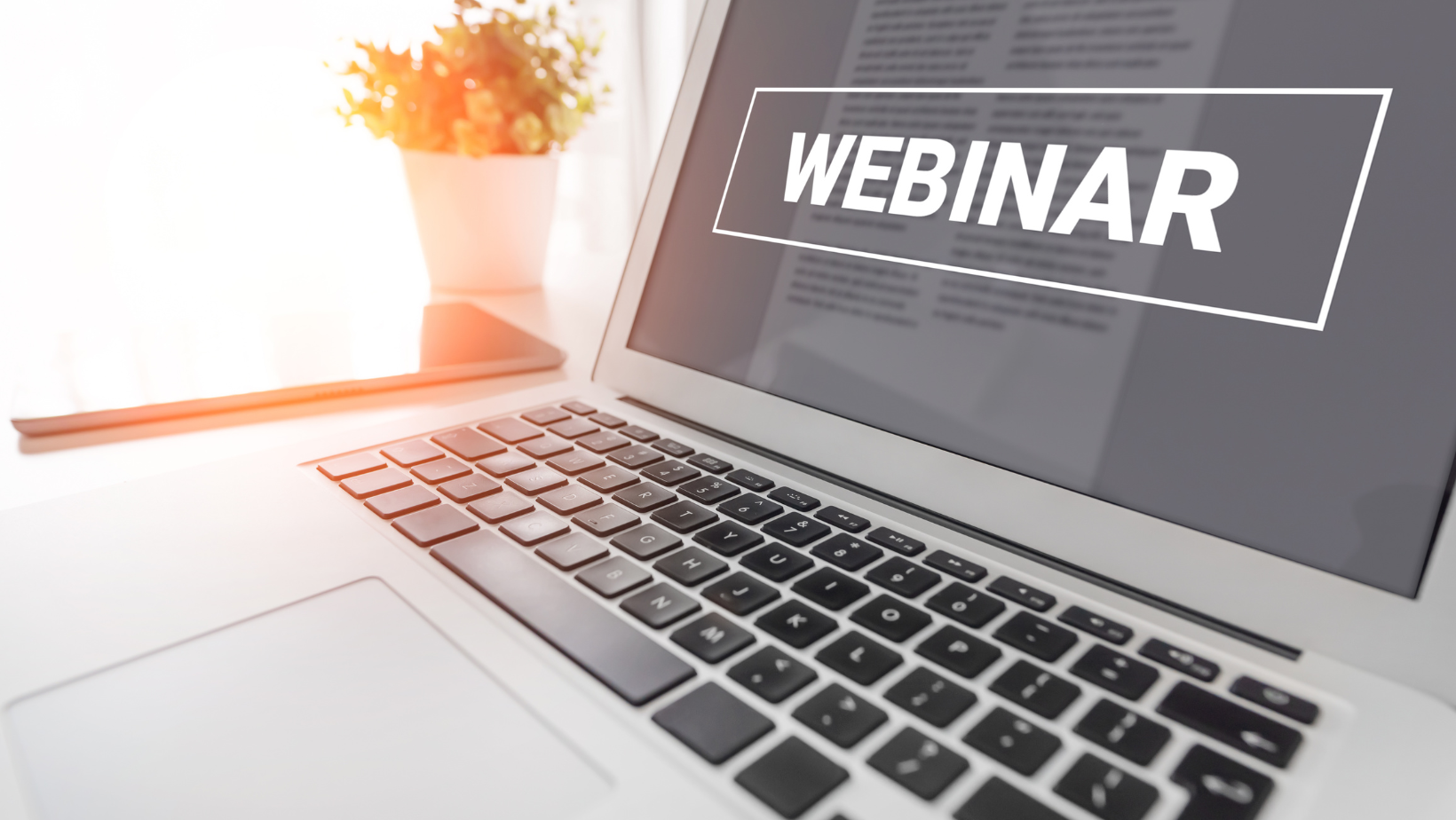 We have had quite a busy Fall delivering education, and there are a few more CPD opportunities you can take advantage of in 2023!
Men's Health Ultrasound Education Day
Saturday, November 18, 2023
We're dedicating this day to ultrasound specific to men's health concerns in support of the 2023 Movember campaign! Join us and an expert panel of speakers for a series of lectures focused on ultrasound in common men's health concerns including prostate, testicular cancer, and more. We'll take a look at some interesting research, cases, and an update on guidelines and best practice. Attendees will earn 4 Sonography Based CPD credits. Registration fee is $30 plus tax, a donation will be made to the Movember 2023 campaign. Don't miss this great series. Check out the program and register today!
CPD Countdown 2023! 
December 4-8, 2023
Is your Triennium coming to an end in 2023?  Need to earn more credits?  Sonography Canada will be hosting a week of CPD opportunities in December to help you reach your CPD goals.  Each day, and new topic will be available for members to join in and learn!  Check your CPD credits and join us to earn more just in time to end the year. Information on session details and how to participate will be posted soon!
---
More News