Congrats to our Contest Winners!
February 7, 2022
---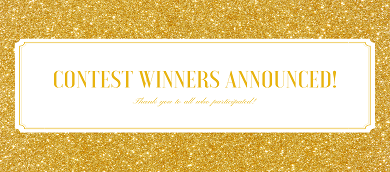 On January 24th, Sonography Canada announced a "How Do You De-Stress" contest for its members, as we acknowledged Bell Let's Talk Day.
The contest rules were as follows:
Sonography Canada members who take a photo of their new hobby, or write to us telling us what they are doing to de-stress will be entered into a draw to win one of three $50 Amazon Gift Cards.
We are thrilled to announce the following winners of our contest (and, the photos they submitted:
Stephanie Varga, CRGS (ON) – As drawing is one form of de-stressing, I thought it would be well suited to hand draw cute bunnies doing some activities that I enjoy when I'm not covered in gel and detangling transducer cords.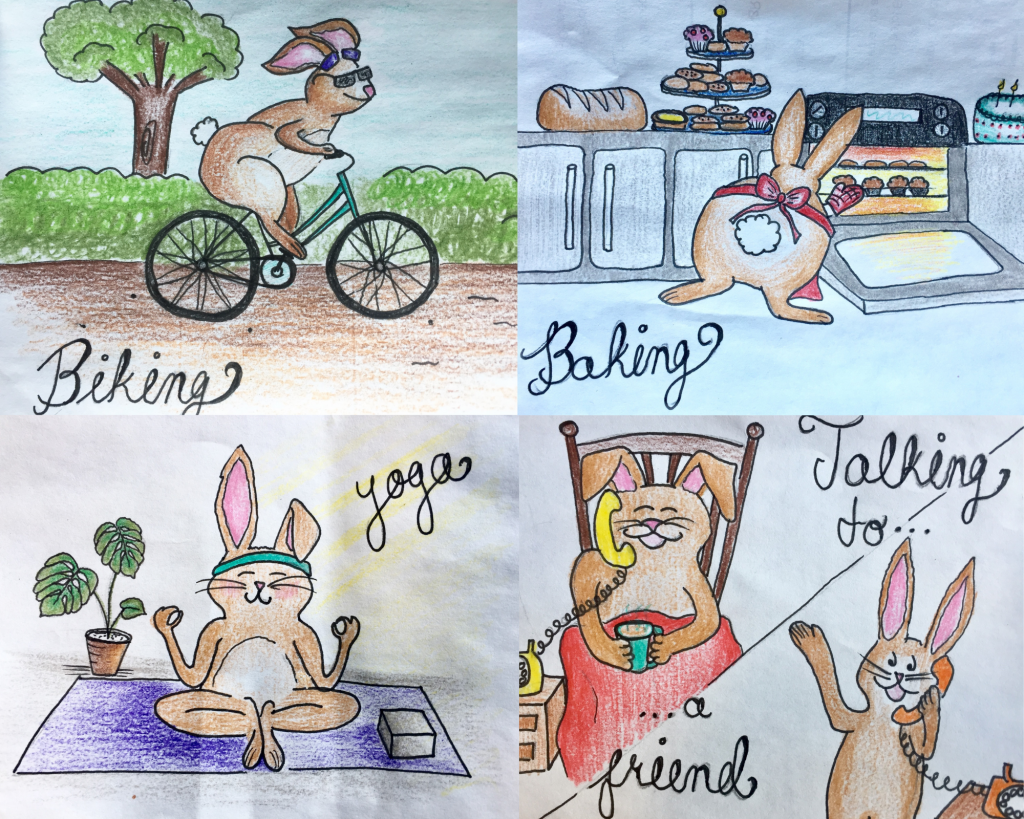 Kelsey Brunelle, CRCS (ON) – When stress is at an all time high, it is so essential to ensure I am doing things that bring these stress levels down. Here are a few of my favourite things to do to de-stress.
1. Taking my dog for a walk/hike. Seeing my dog happy and playful in the snow always makes me feel better and going on a nice hike is good for me too. Connecting with nature is the best therapy for my mind.
2. Baking/cooking. I love learning new recipes and messing around in the kitchen! I also like to eat it too!
3. Music. Sometimes I get my guitar out and play when I'm needing to de-stress. Music is the best medicine to take your mind off of anything!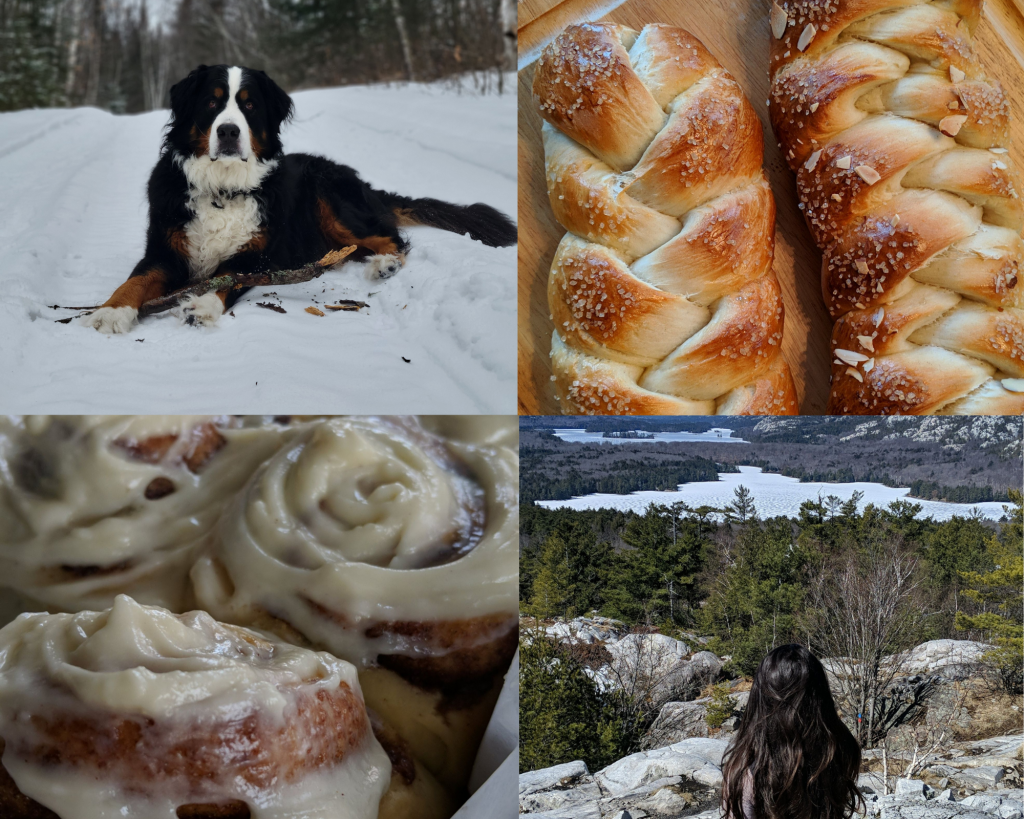 Laura Gunderson, CRCS (BC) – I de-stress by getting outside with my dog rain or shine. Even if I don't want to go out I have to because she is very energetic. If I don't take her out she is sure to let me know, but it's good for my mental health in the end! I'm always in better spirits after. Even just the silly things she does puts a smile on my face like sleeping on her back with her stubby corgi legs straight up the the sky.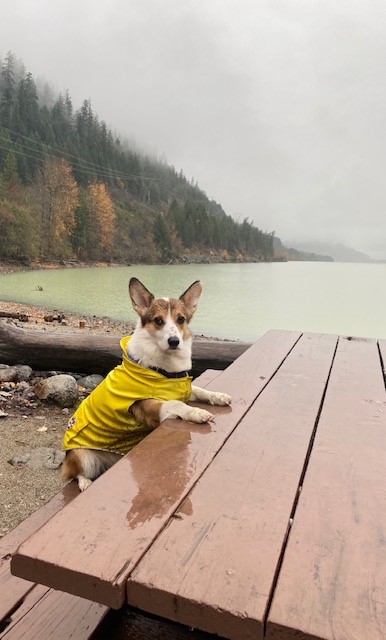 ---
More News